Your new machines are ready to perform! Your team as well?
We offer training for all level of production:
operator
line engineers
process engineers
service staff
According to Six Sigma you get a belt depending on you skills (Yellow, Green and Black). Take a look what module is what.
We perform training in Paderborn with your machine and if wanted on your product. Or we perform training at your site in your production enviroment.
We also perform online Training from Paderborn to all over the world:
on your machine,

on your product,

on short notice!
Depending on the responisibilties, We recommend the following trainings:
Operator Training
Line Engineering
Training
Service & Maintenance Training
Basic Process Training
Advanced Process Training
Process Workshop
Operator
X
(X)
Service Engineer
(X)
X
X
(X)
Process Engineer
(X)
X
X
Process-Expert
X
(X)
X
X
Operator Training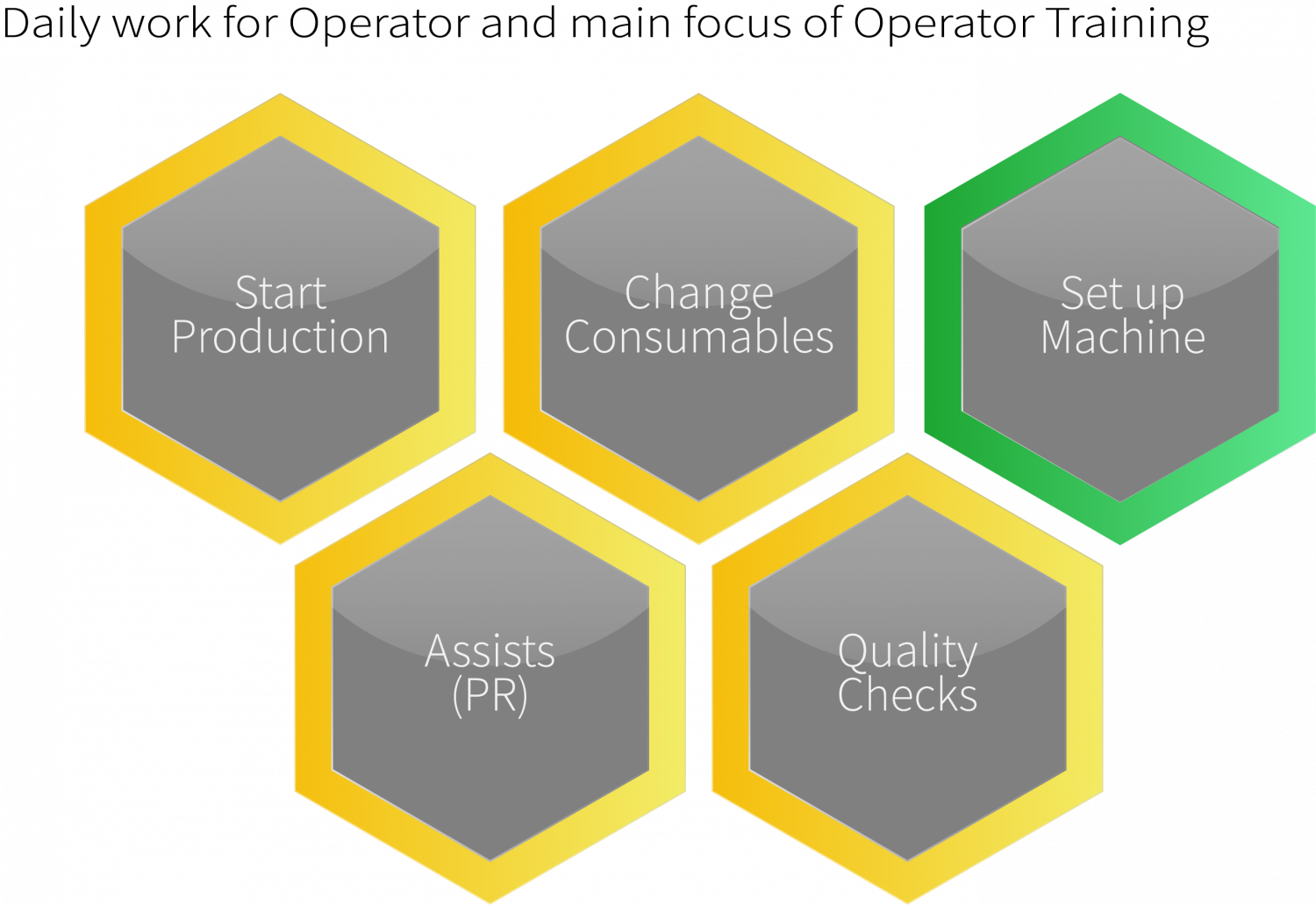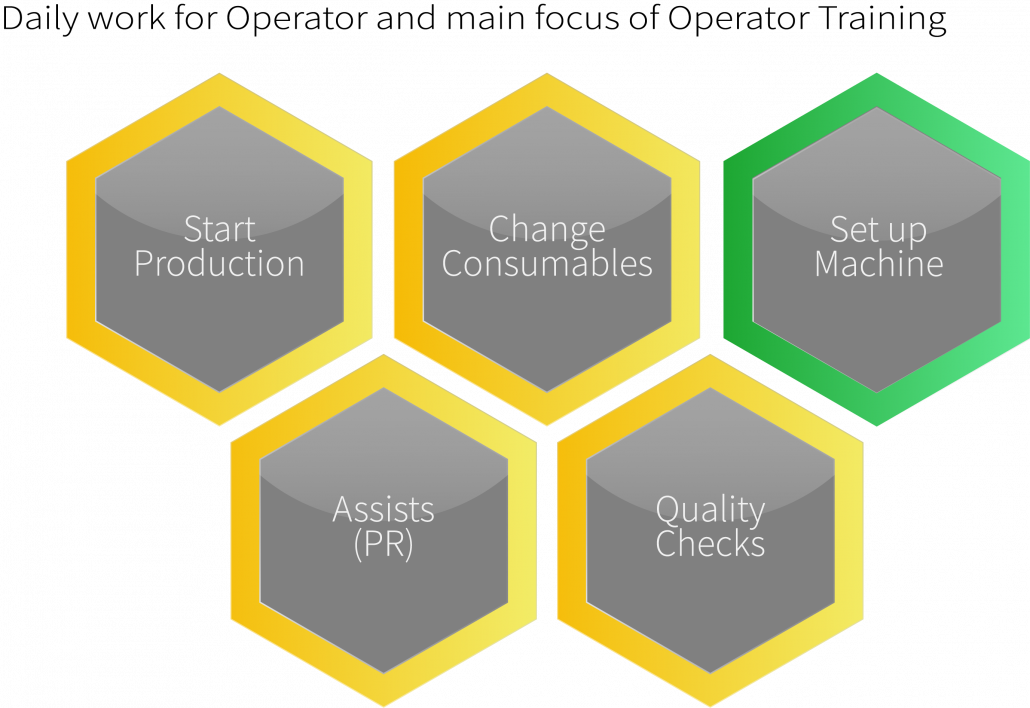 Line/Process Engineer Training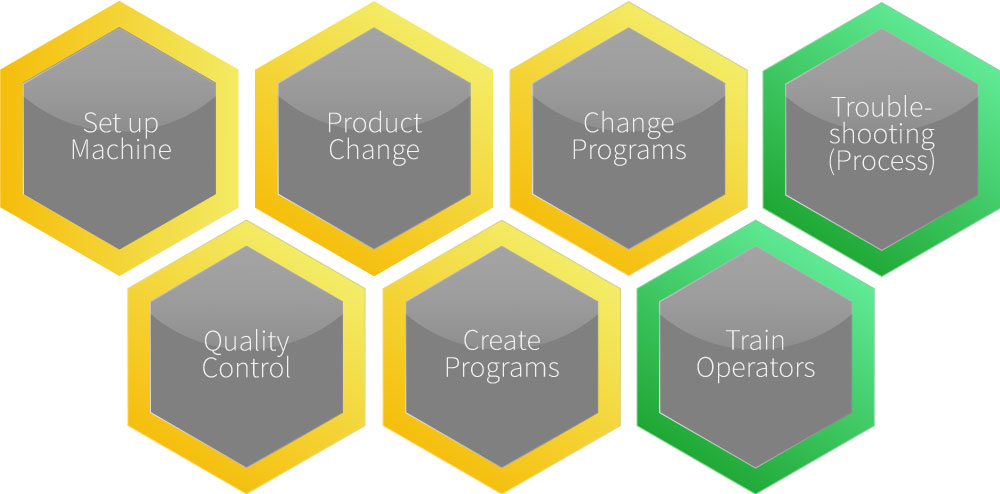 Admin/Process Expert Training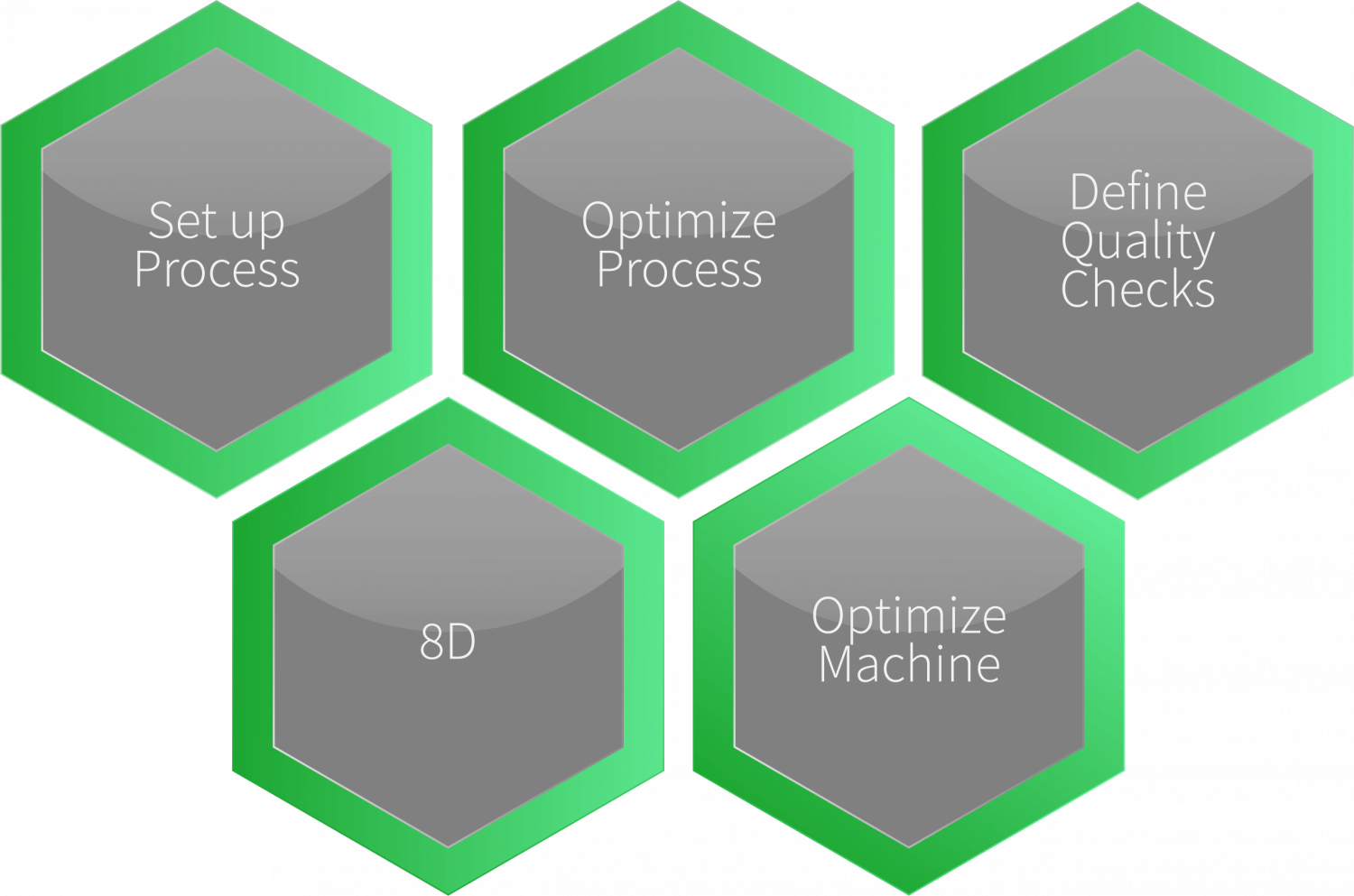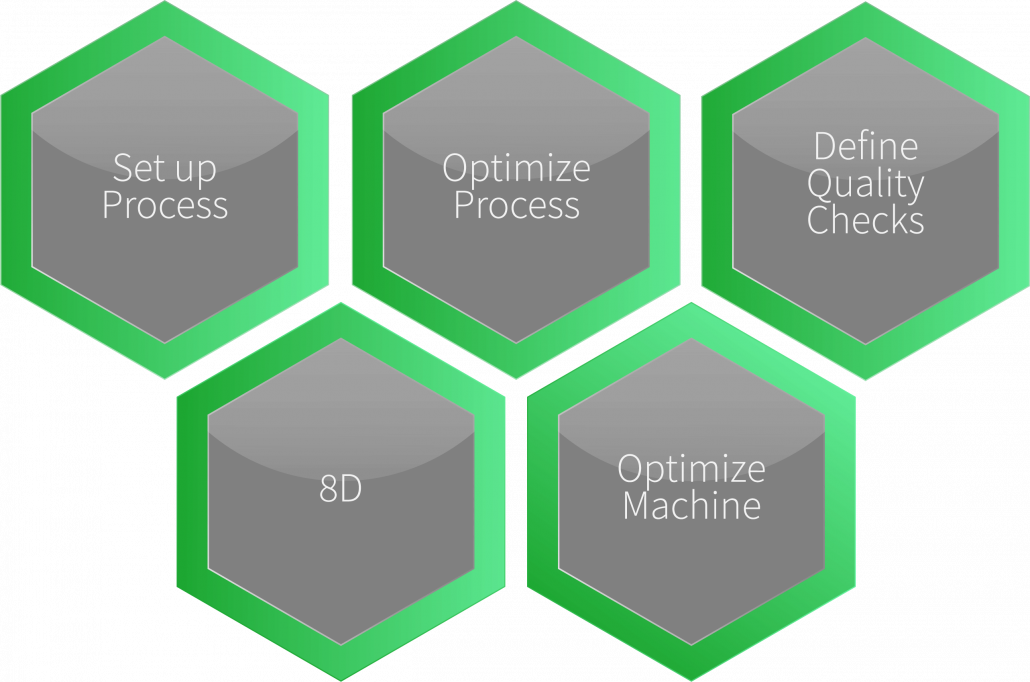 Service Training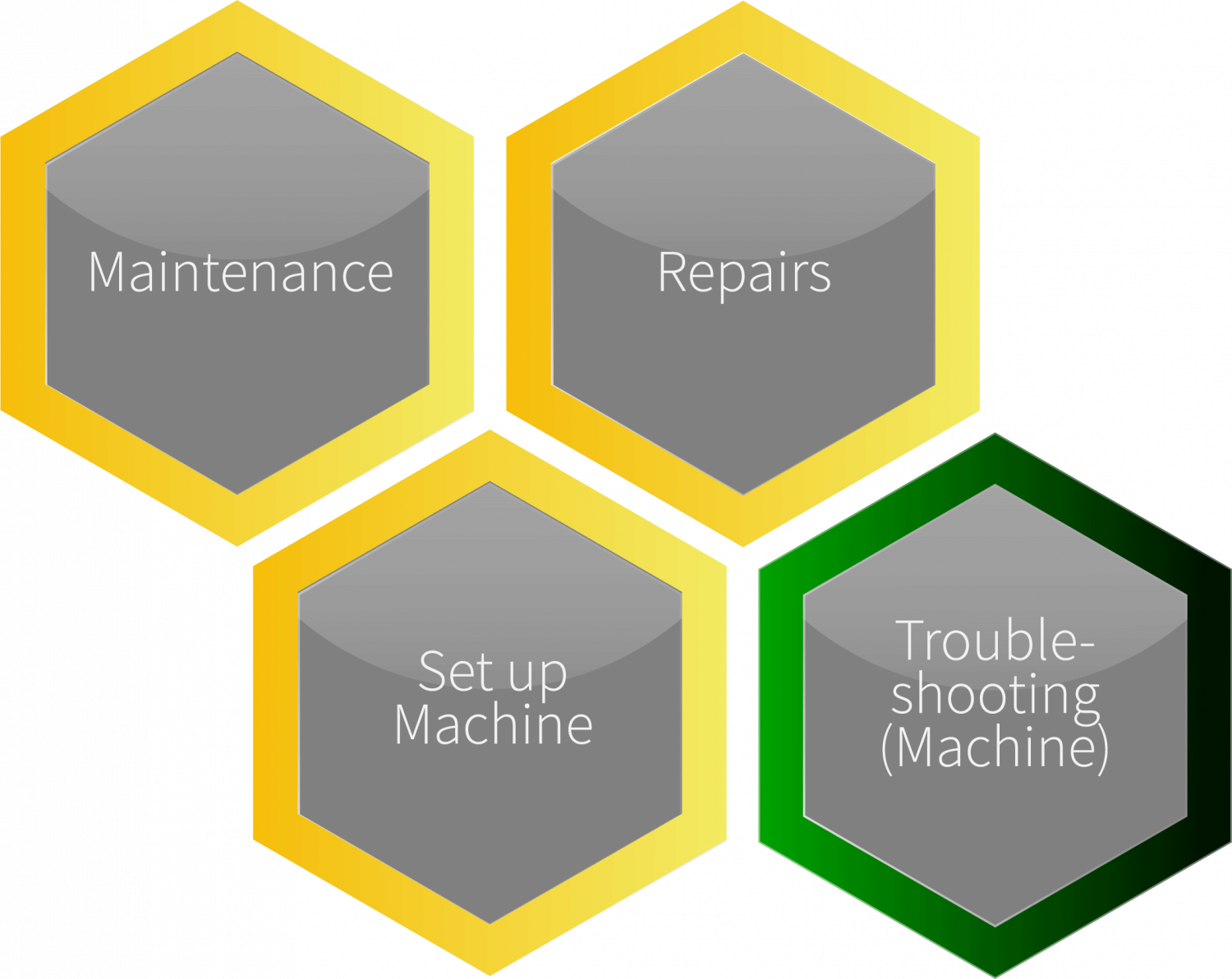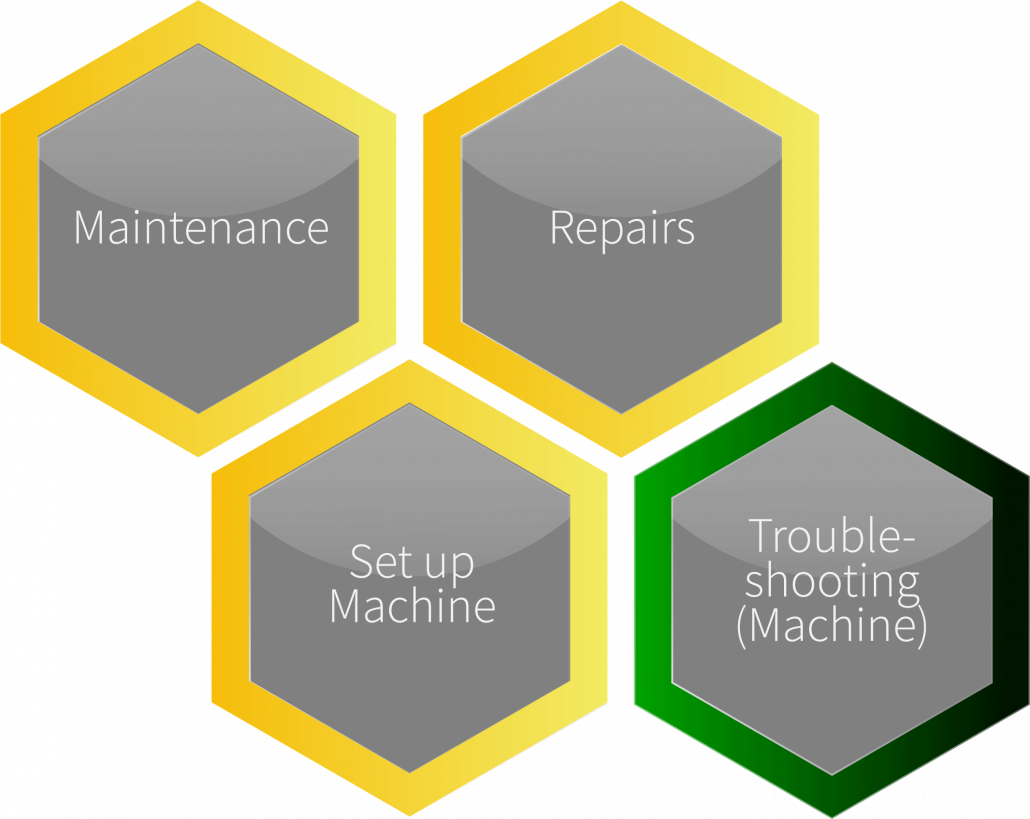 Trainer Training
You are ready to perform Training for your Team on your own?
you performed basic training?
you performed expert training?
We offer a Train-the -Trainer certificate*:
valid for two years to ensure deep knowledge about machine, process and software
regular (online) meetings to ensure up to date status of your Trainer
member of our VoC team to bring your ideas to reality
get pre versions of new features to check if they fit your expectations
Become part of the Family!
* The Trainer certificate is valid for 2 years.
PiQC Setup and Optimization Workshop
Get the best Process Control (PiQC) on the market without digging too Deep into Detail. Discuss your product and demands with us and we will Setup the System and will support you to optimize it. We can do this onsite but also online without expensive and time consuming travelling to your site.
From Paderborn to all over the world, for your success!
Online Workshops
You have urgent demand for process improvements?
Your customer is knocking at the front door and you are not Ready?
Your Process expert is not present (vacation, illness, better Job opportunity)?
Get in contact with us.
Let's do it together online, right now and with the full Hesse team as backup!